Meat Night begins with Havens Coffee Rub
Our blends with Maui, Hawaiian and Vail roasted coffee will enhance the flavor of meat with bold flavors and spices to turn your meal into a gourmet delicacy. Use this dry rub on all your favorite foods to grill, smoke or bake including our favorites: pork tenderloin, ribeye, lamb, wings and venison. Veggie favorites include asparagus, roasted potatoes, smoked tofu. Or, sprinkle it into your ramen or queso!
Shop Havens Gourmet Coffee Dry Rub
From gift boxes to bundles, our 5 oz tin is perfect for use at the grill or in the kitchen. Refill with a 1 lb bag, or to share with friends.
Cuts

Grill or bake your favorite cut of steak, pork, lamb, venison with Havens Coffee Rub generously on both sides at least 10 minutes before cooking.

Burgers

Your beef won't know what smacked it. Blend in Havens Coffee Rub when preparing or sprinkle it on top of your burger for a gourmet experience.

Ramen & Queso?

Yes, that's correct. Use leftover Havens Coffee Rubbed meat in your ramen, or season the soup to create a smoky and unforgettable snack.

Dip for the game? Havens Coffee Rubbed meat diced into a creamy jalapeno cheese block + rotel or salsa...

bring on the chips.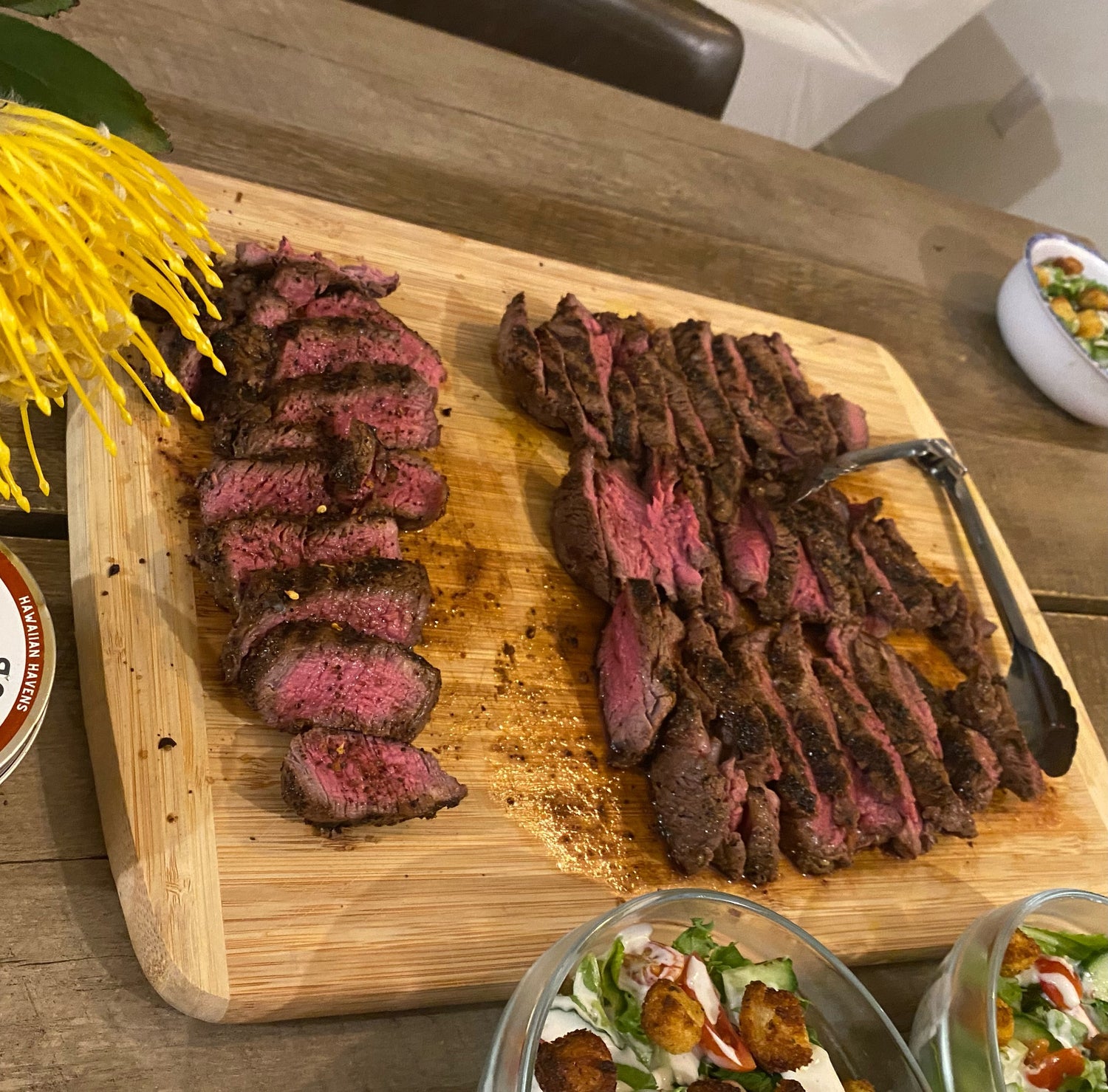 Customer Reviews
We will only use Havens Coffee Rub for our steak spread! - Scott, Lanai City, HI
Got this rub for Christmas and smoked some deer backstrap with it! Absolutely the best rub! - Trevor, Colorado
I've created the Havens Coffee Rub Burger in Johns Island, SC and it's a huge hit. - Scott, owner of Chicken Fats Food Truck
Amazing on smoked Tofu! -Derek, Eagle, CO
Tried the Havens Coffee Rub in my ramen and wow that was good. - Ben, Kahana, Maui, HI
Shop the Rub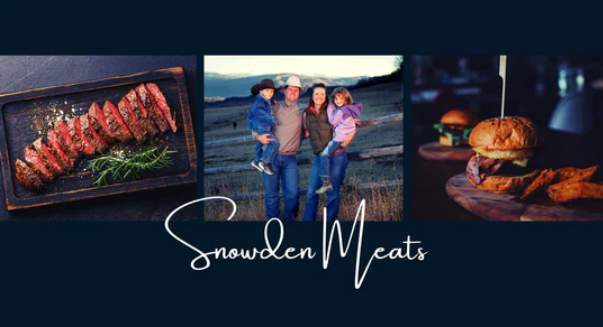 "Meat" Snowden Meats!
Yampa Valley's Finest Beef
From our pastures to your plate! A product you can trust, exploding with nutrients and flavor!
Meet Snowden Meats, the best local Colorado beef and can ship nationwide. The best meat with Havens Coffee Rub!
Shop the Best Beef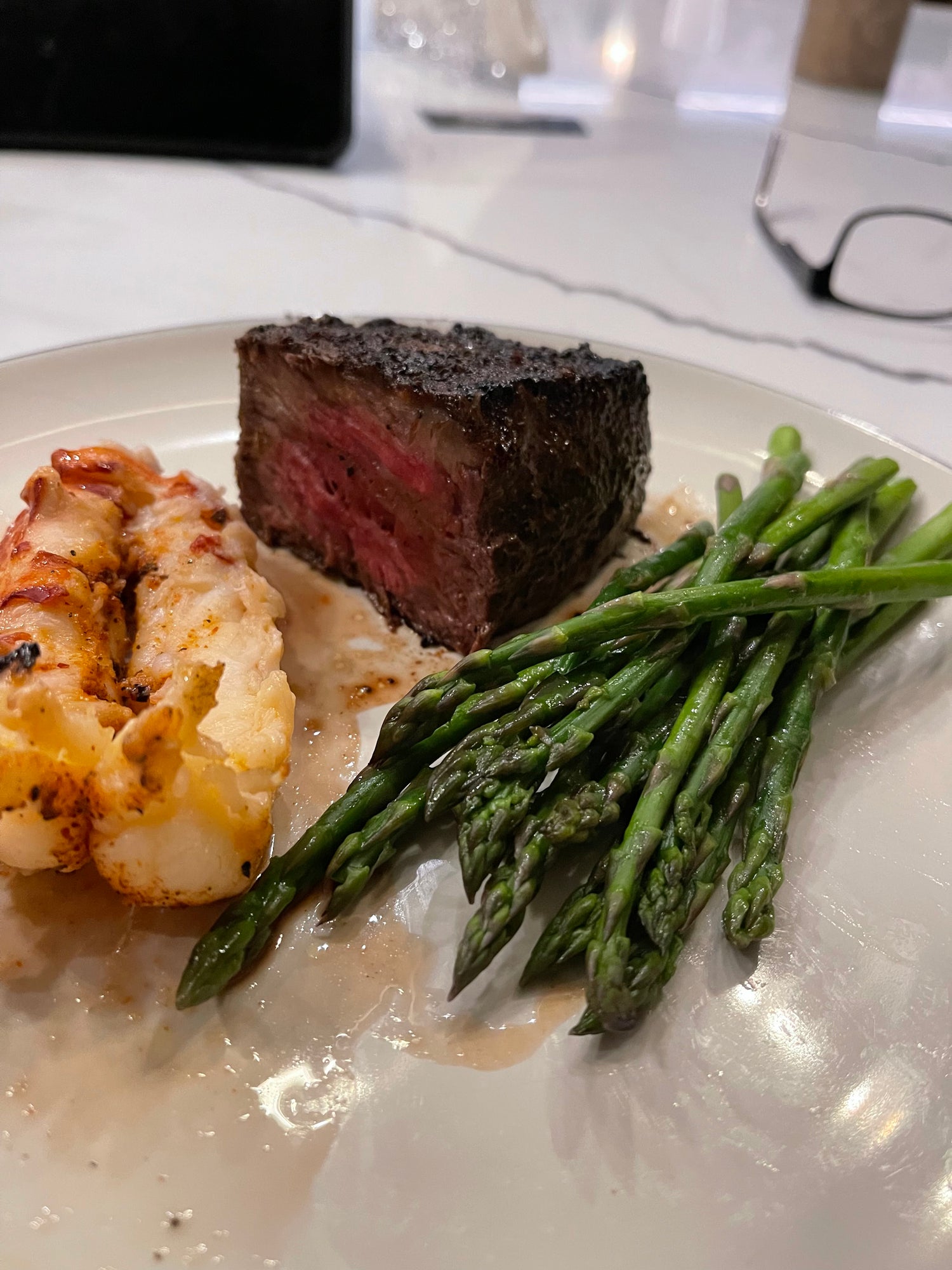 Havens Gourmet Coffee Dry Rub
Find us at the following retail locations, or shop with us online:
Maui Tropical Plantation, Maui, Hawaii
Ace Hardware, Gypsum, Colorado
Kona Winds Brand, Volcano Golf Course: www.volcanogc.com/store
Santos Coffee House, San Diego, CA
Bad Ass Coffee Retail Locations
Only Locals, Eagle & Vail, Colorado
Coming Soon:
Yeti's Grind, Eagle, Colorado
Shop the Rub